Grandma's Advise for your Home Remedies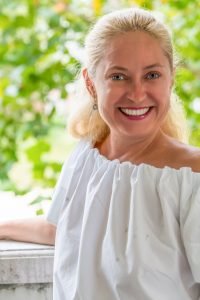 Welcome to the best grandmas home remedies for good health.
Grandmas always seem to know it all don't they? Well, here are some unique and wonderful
old-fashioned remedies you may not have heard before that we would like to share.
On Our Bulletin Board - Only The Best For You!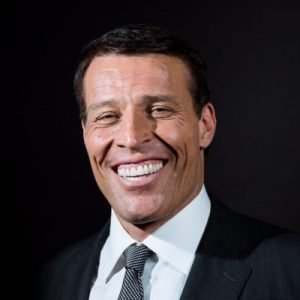 Anthony Jay Robbins a leader called upon by leaders, has worked with 3 US presidents, top entertainers –from Aerosmith to Green Day, to Usher and Pitbull, as well as athletes like Serena Williams, Andre Agassi and the Golden State Warriors. Billionaire business leaders seek his advice as well; casino magnate Steve Wynn and Salesforce.com founder Marc Benioff are among those grateful for his coaching.  www.tonyrobbins.com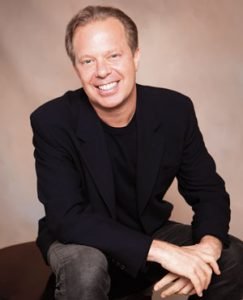 Dr. Joe Dispenza is a well-established authority in everything relating to how the brain functions. He is also a scientist whose interests extend well into the world of quantum physics. Joe Dispenza has dedicated a good chunk of his life to teaching. He helps people all across the world to become the best version of themselves they can be.     www.drjoedispenza.com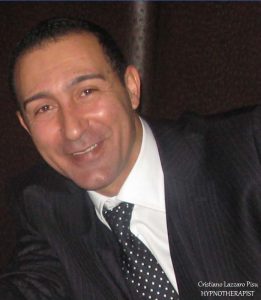 Lazzaro Pisu differ from others because along with his service he provide a method that he developed called HBMD (Hypno Behavioral Mind Direction) a safe and secure natural method that gives effective, positive life change results, after just one to tree sessions. In the year 2019 he was selected from over 4,000 major companies around the world to receive an honorable Global Award for his service in the field of Natural Therapies.       www.lazzaropisu.com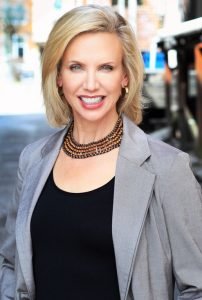 Meridith Elliott Powell
High energy, high impact and highly motivating, that is Meridith Elliott Powell, founder and owner of MotionFirst. A certified coach, speaker, and business development expert, Meridith is known in the industry as a catalyst and someone who makes things happen! Meridith began her career in sales and marketing, grew into finance and commercial banking, and is now a gifted and award-winning business person.  www.meridithelliottpowell.com