Body, Mind and Spiritual Wellness is a style of Life !
Best Alternative Therapies
ALTERNATIVE THERAPIES ARE GAINING TRACTION AROUND THE WORLD 
We provide the best help for you to achieve health and wellness.
The focus is on becoming mentally and physically healthy, living life with a focus on wellbeing and developing resilience. It's never too late to start living life with 100% wellness and without limitations. Discover the process of wellness therapy with peace, joy and love. 
Now you can connect with one of the best certified alternative therapists in Canada.
WHAT IS ALTERNATIVE THERAPIES?
In general, the term "alternative therapy" refers to any health treatment not standard in Western medical practice. When used alongside standard medical practices, alternative approaches are referred to as "complementary" medicine.
Beyond that, complementary and alternative therapies are difficult to define, largely because the field is so diverse. Hypnotherapy, Homeopathy, Physiotherapy, Reflexology, Aromatherapy, Kinesiology, Chiropractic, Acupuncture, among other treatments.
OUR VISION is to conduct a service that doesn't focus on the masses, but, rather, focuses exclusively on the best. In this way, our users can have a service they can rely on that offers them the best wellness advice.
Complementary and alternative therapies: What are they?
Complementary and alternative therapies typically take a holistic approach to your physical and mental health. This means that they consider all aspects of your physical and emotional wellbeing as a whole, rather than treating particular symptoms separately. For example, some complementary therapies focus on the mind, body and spirit or on the flow of energy through your body.  Read More…
Alternative therapies for healing the body have been in common use the world over, since ages. People call them by different names including holistic medicine, complimentary therapy and traditional medicine. We can divide these therapies into four main categories: Manipulative & body – based therapies / Biologically – based therapies / Energy therapies / Mind-body therapies.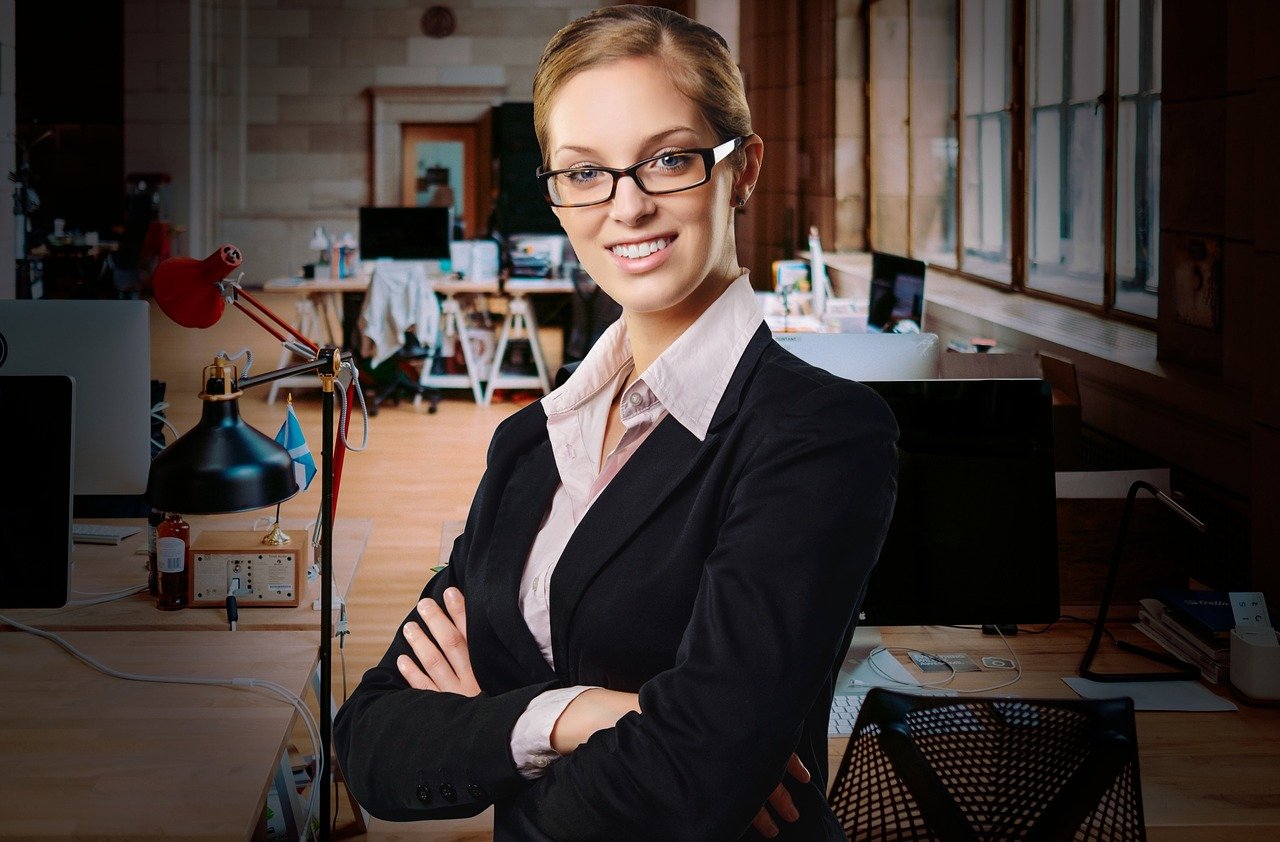 Alternative medicine for Mental Health can be beneficial to a person's overall well being, as the approach focuses on healing the mind, body and spirit. Treatment methods such as Hypnotherapy, massage therapy, Biofeedback, Meditation and Visual Imagery help a person to relax and reduce stress. Also Art Therapy stimulate the natural release of endorphins and opiates in the body, in addition to helping individuals let go of deeply repressed emotions. Alternative approaches to mental health, such as diet and nutrition, is a valuable … Continue Reading …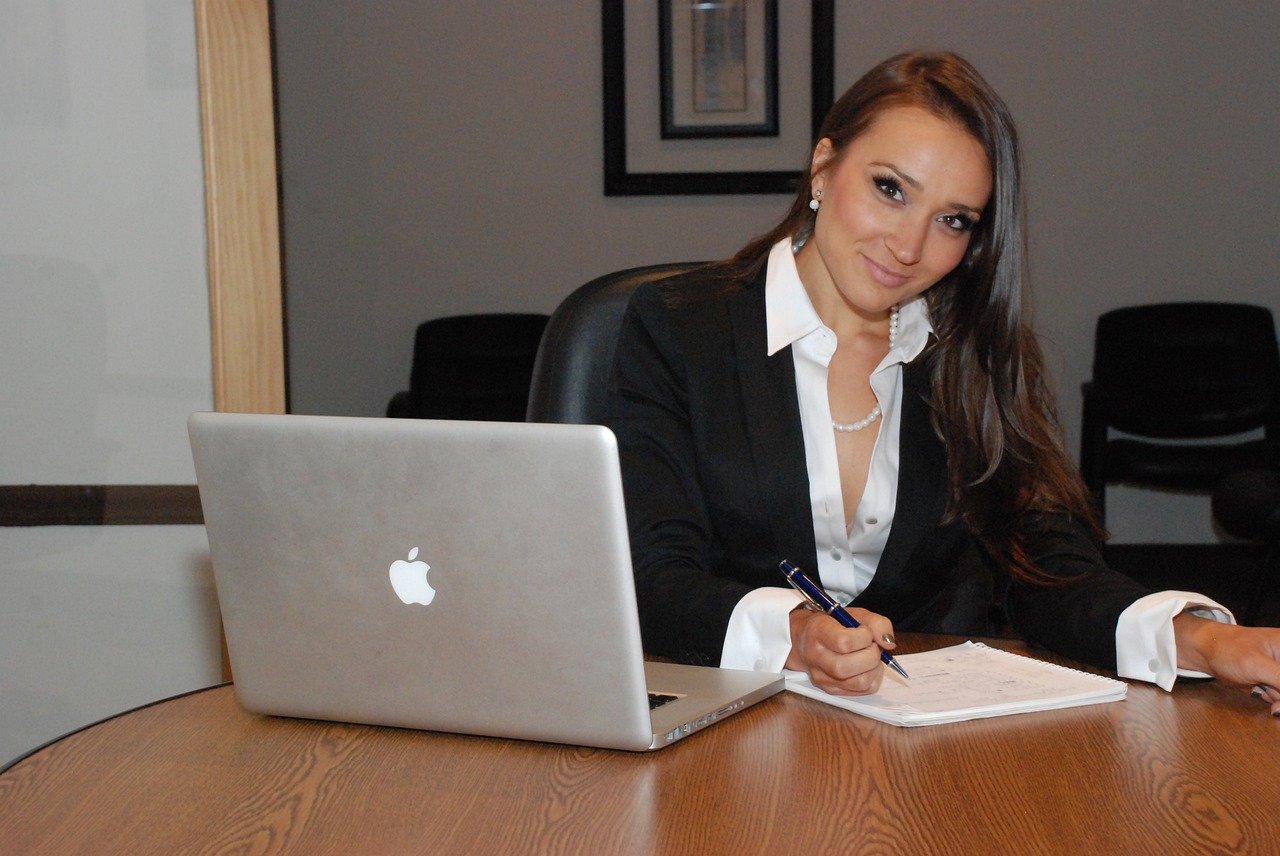 Spirituality therapy can help individuals reconnect to their purpose in life, affirm their beliefs, even manage grief and loss. Spiritual wellness is an important part of overall mental health and quality of life. Although for some spirituality is connected to religion, spirituality can look many different ways. In general, spirituality is a sense of connection to something greater than oneself. And while spirituality is not often thought about in conjunction with therapy, in recent years, the gap between the two things has closed more and more …   Continue Reading …
We select the best practitioners based on the research we've conducted online. We've seen who the most popular practitioners are and who has the highest rated user experience.

Based on this, we compiled our list of top 10!
DIRECTORY UNDER CONSTRUCTION