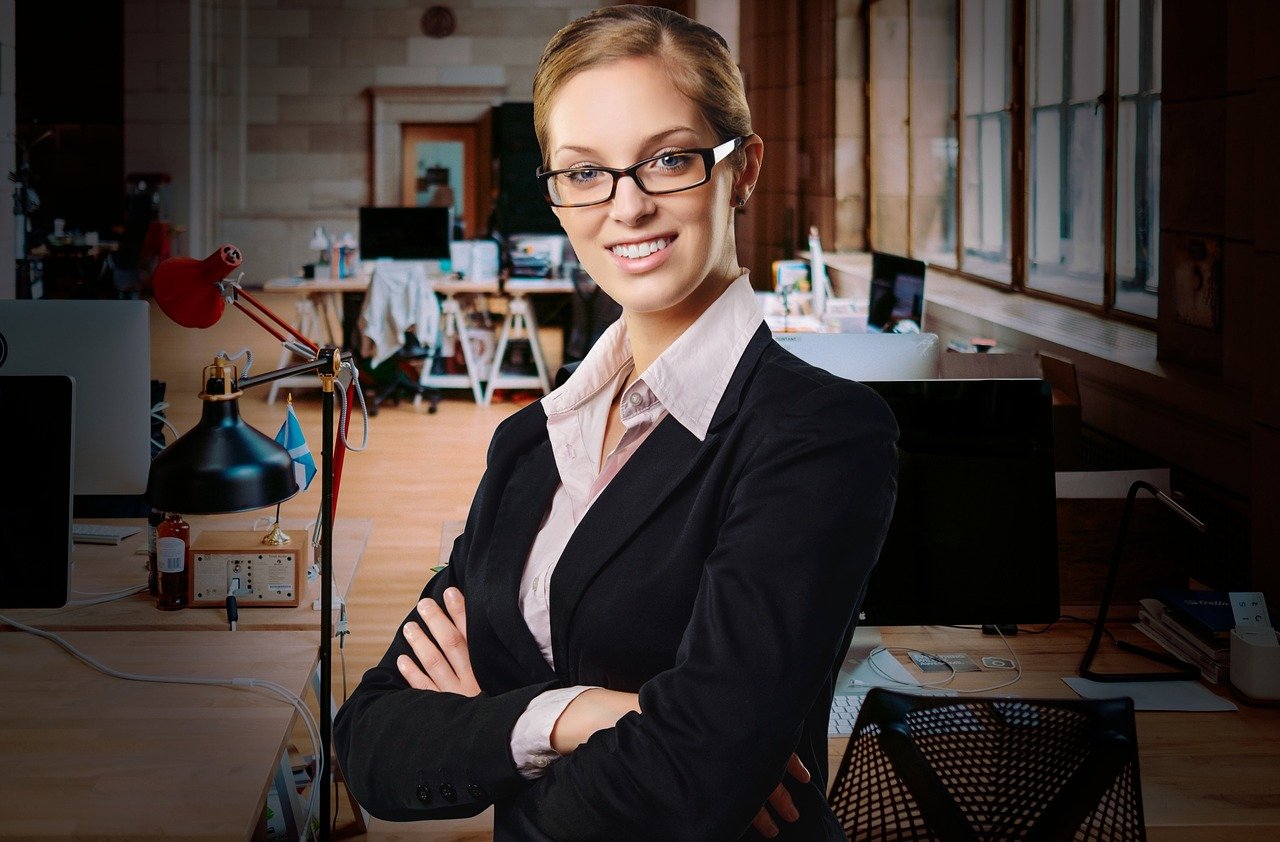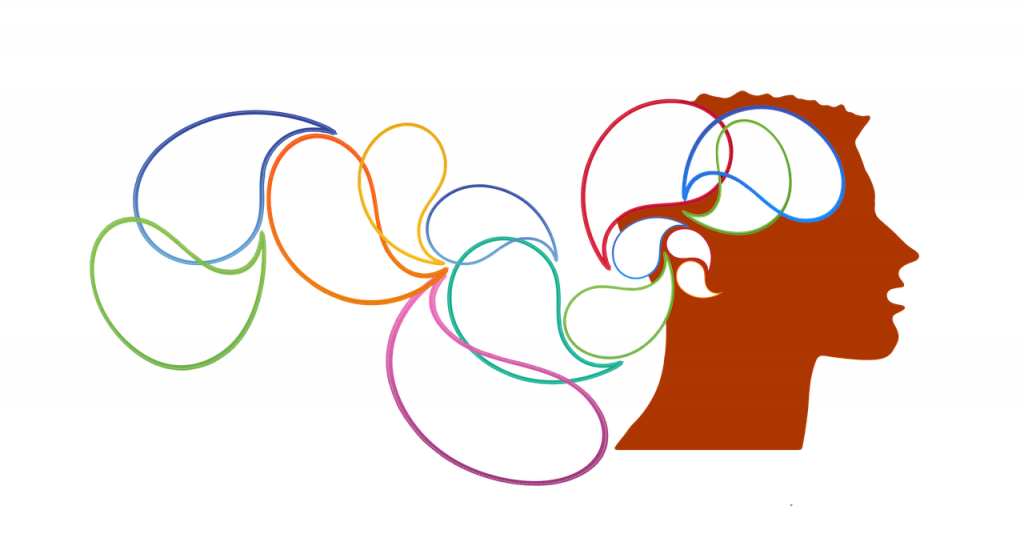 Healing The Mind
Alternative medicine can be beneficial to a person's overall well being, as the approach focuses on healing the mind, body and spirit. Treatment methods such as Hypnotherapy, Massage therapy, Biofeedback, Meditation and Visual Imagery help a person to relax and reduce stress. 
Hypnotherapy, Art and Music Therapies are used to relieve symptoms of anxiety, depression and schizophrenia by stimulating the natural release of endorphins and opiates in the body, in addition to helping individuals let go of deeply repressed emotions. The Substance Abuse and Mental Health Services Administration points out that other alternative approaches to mental health, such as diet and nutrition, animal-assisted therapies and self-help groups can be valuable resources for improving mental health.
Can alternative therapies treat mental health problems?
Complementary and alternative therapies can be used as a treatment for both physical and mental health problems. The particular problems that they can help will depend on the specific therapy that you are interested in, but many can help to reduce feelings of depression and anxiety.
To mention one complementary alternative:  Hypnotherapy is effective for many personal issues. 
Do they work?
As with all medicines and therapies, different things work for different people, and it's not easy to predict which therapy you would find most useful or effective.
Most of the evidence for complementary and alternative therapies is based on traditional use rather than modern scientific studies. Many people do say they find them helpful in managing or relieving the symptoms they experience.
For information about the evidence behind specific therapies, see our pages on types of complementary and alternative therapies and herbal remedies.
Are they safe?
Most complementary and alternative therapies are considered to be safe when conducted by a trained and experienced practitioner.
However, there may be times when a certain therapy may carry higher risks for you, and would not be recommended. For example, if:
you are pregnant or breastfeeding.
you are receiving any other treatments that could interfere with the therapy.
What else should I consider before starting a therapy?
Only you can decide whether a type of treatment feels right for you. But it might help you to think about:  What do I want to get out of it – is it realistic?