Grandma's Advise for your Home Remedies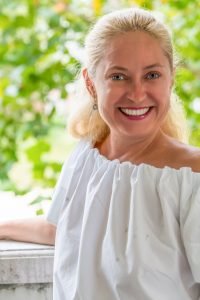 Grandmas always seem to know it all don't they? Well, here are some unique and wonderful old-fashioned remedies you may not have heard before that we would like to share. Avoid pill popping for common ailments and try grandma's natural home remedies for common problems like cold, cough, sore throats, muscle aches and more. Taking care of our health is paramount to living a healthy, happy, and productive life. However, sometimes all the busy activity of our days can take a toll on our disposition and overall well-being. With illnesses come medicament, like pills and syrups, but instead of conventional drugs, one can throwback to some old medicinal wisdom with grandma style natural home remedies.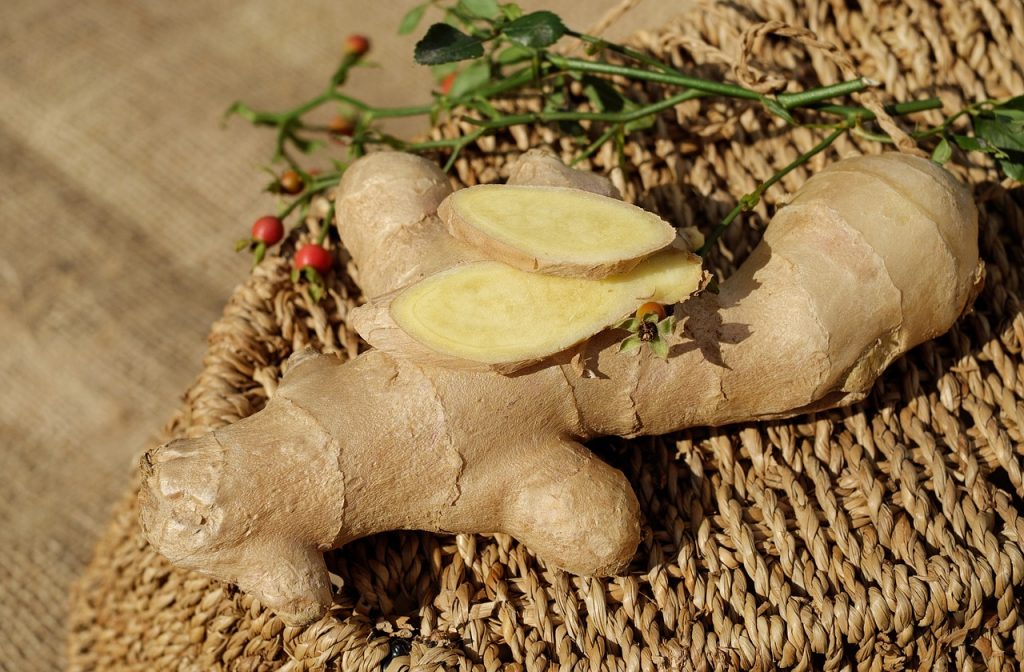 Ginger
Ginger is a plant originally from southeastern Asia. Besides its culinary use, this spice is also one of the oldest natural medicines in the world. Places like China and India have included ginger as part of their healing toolkit for millennia now to treat illnesses such as cold, cough, headache and nausea. Indian ginger tea is brewed by boiling water, adding in crushed ginger, black tea, sugar (if needed) and milk. Bring the mixture to a boil – this ginger tea has excellent soothing properties and is one the best tried and tested home remedies.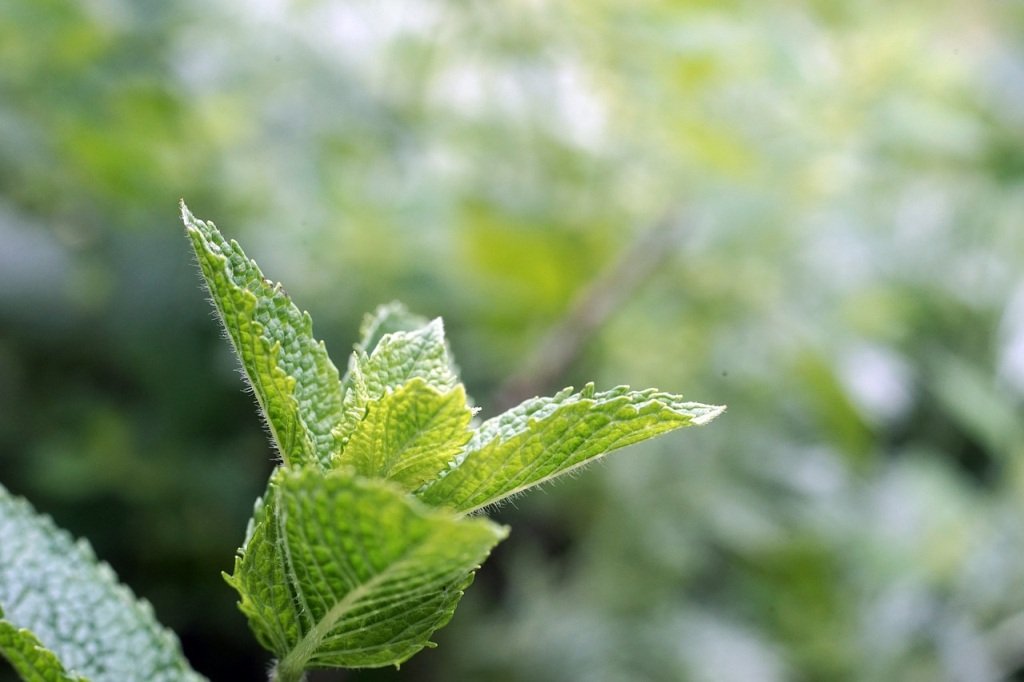 Peppermint
An herb originally from Europe that grows both in the Old Continent and in North America, peppermint as we know today is actually a hybrid between two other types of mint: water mint and spearmint. The leaves and essential oils of this plant have been used since ancient times for healing and continues to be popular nowadays when it comes to the natural treatment of digestive problems, muscle aches, itching, and burns. Headache? Drink a cup of peppermint tea.
Lavender
This flower and herb, belonging to the mint family, is of Mediterranean origin and has aromatic, decorative, and medicinal properties. In the old days, it was believed that the plant would dissipate melancholy and elevate the mood, but nowadays Lavender is mostly used to help alleviate dizziness, headaches, stress, and anxiety to name a few.
Dab some lavender oil on your wrists to enjoy some stress relief, or pamper yourself with a lavender oil massage and sleep like a baby.
Honey
Although we may only know honey as a natural sweetener and cosmetic ingredient, this golden liquid extracted from the nectar of the flowers is also a natural antiseptic and antibacterial agent. Some of its use include healing wounds and burns, preventing acid reflux, relief and prevention of cold and cough, and reduction of stress and sleep disturbance.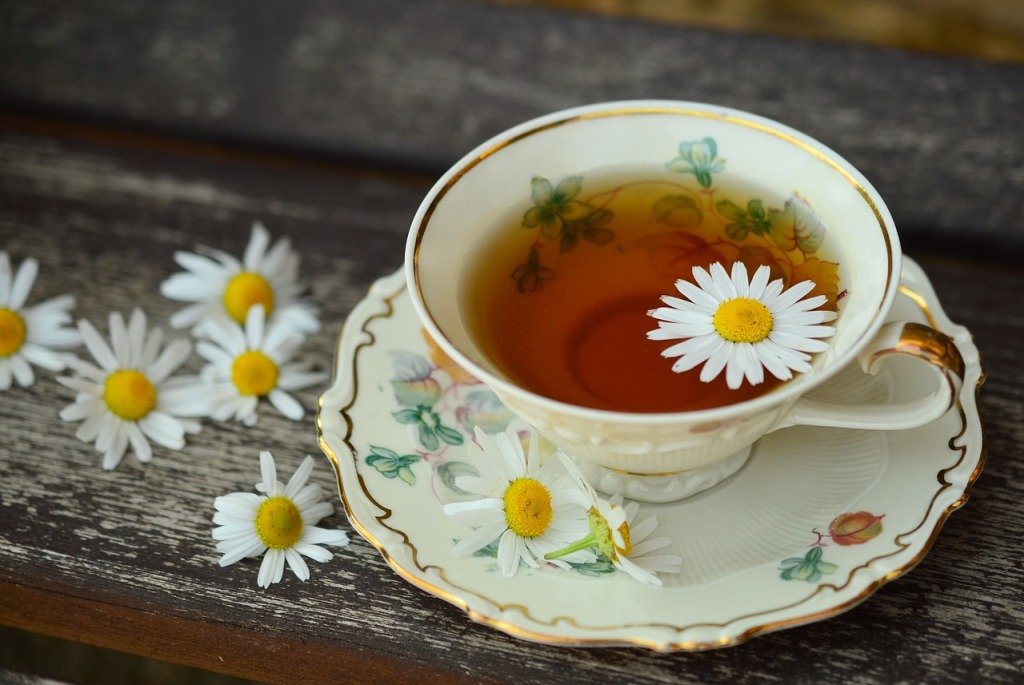 Chamomile
This yellow, delicate looking flower is a traditional and powerful medicinal herb originally found in India, western Europe and western Asia. Chamomile has so many uses in traditional and alternative medicine that it is difficult to keep the list concise when enumerating its many benefits in treating all sorts of illness and states of indisposition.
The plant has been used as anti-inflammatory and antioxidant for skin burns, irritation, bruises, sciatica and rheumatic pain for instance. In the form of tea, it is used as a tranquilizer for cases of anxiety, stress, and insomnia, besides helping with general stomachaches and the problems that come with them such as nausea, flatulence, and diarrhea. Chamomile is also recommended for women with severe menstrual cramp.
Thyme
Another member of the mint family along lavender and peppermint, thyme is a Mediterranean herb that has been used for culinary and medicinal purposes. Some of the benefits of its use include treating acne, athlete's foot, hair thinning, and dandruff. In addition, thyme contains thymol, a substance that classifies as a biocide, which for its turn works towards potentially eliminating harmful organisms.
Citrus
Gone are the times in which brave sailors and smuggled people died of lack of vitamin C. Essential to the good functioning of the body, this water-soluble element plays the role of an antioxidant for the body's system. It helps maintain the health in our connective tissues, ensures the good functioning of the heart, and enhances one's immune system.
Citric fruits are commonly associated with this vitamin, so make sure you get plenty. Other foods that are high in Vitamin C are guavas, sweet yellow peppers, black currants, kiwis, and like it or not – broccoli and brussels sprouts.
On Our Bulletin Board - Only The Best For You!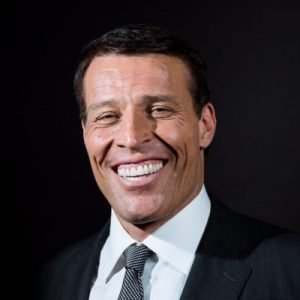 Anthony Jay Robbins a leader called upon by leaders, has worked with 3 US presidents, top entertainers –from Aerosmith to Green Day, to Usher and Pitbull, as well as athletes like Serena Williams, Andre Agassi and the Golden State Warriors. Billionaire business leaders seek his advice as well; casino magnate Steve Wynn and Salesforce.com founder Marc Benioff are among those grateful for his coaching.  www.tonyrobbins.com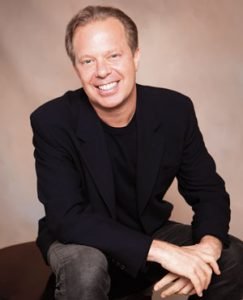 Dr. Joe Dispenza is a well-established authority in everything relating to how the brain functions. He is also a scientist whose interests extend well into the world of quantum physics. Joe Dispenza has dedicated a good chunk of his life to teaching. He helps people all across the world to become the best version of themselves they can be.     www.drjoedispenza.com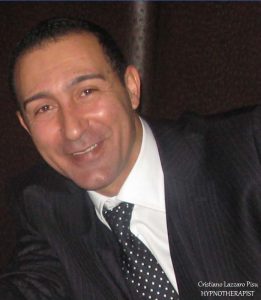 Lazzaro Pisu differ from others because along with his service he provide a method that he developed called HBMD (Hypno Behavioral Mind Direction) a safe and secure natural method that gives effective, positive life change results, after just one to tree sessions. In the year 2019 he was selected from over 4,000 major companies around the world to receive an honorable Global Award for his service in the field of Natural Therapies.       www.lazzaropisu.com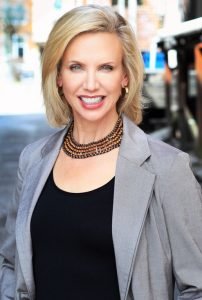 Meridith Elliott Powell
High energy, high impact and highly motivating, that is Meridith Elliott Powell, founder and owner of MotionFirst. A certified coach, speaker, and business development expert, Meridith is known in the industry as a catalyst and someone who makes things happen! Meridith began her career in sales and marketing, grew into finance and commercial banking, and is now a gifted and award-winning business person.  www.meridithelliottpowell.com