Sex therapy is a strategy for the improvement of sexual function and treatment of sexual dysfunction. This includes sexual dysfunctions such as premature ejaculation or delayed ejaculation, erectile dysfunction, lack of sexual interest or arousal, and painful sex. It includes dealing with problems imposed by atypical sexual interests, gender dysphoria and being transgender; highly overactive libido or hypersexuality, a lack of sexual confidence, recovering from sexual abuse, such as rape, sexual assault, and sexual issues related to aging, illness, or disability.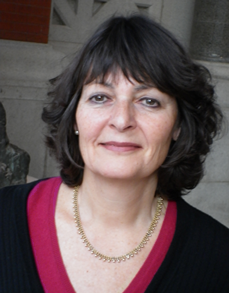 Aviva Mayers
Toronto

avivamayers.com
Hi I'm Aviva Mayers – a Toronto psychotherapist and psychoanalyst who works with adults, adolescents and couples. I offer psychotherapy, psychoanalysis, sex therapy, and couples and marriage counselling. I work with clients across Canada and internationally doing individual psychotherapy and couples counselling work either by telephone or Skype. Contact me to set up an appointment.
As a sex therapist, I will help you examine, individually or as a couple, some of the underlying issues that are holding you back in your sexual relationship. For further information, read my sex therapy page.
I see clients who are struggling with many issues such as anxiety, depression, interpersonal issues, separation and divorce, loneliness, workplace stress, health issues and other difficulties. As a psychotherapist, I can help you to explore issues and difficult feelings that you believe are holding you up in your life.  avivamayers.com
Sarah Trivett
Vancouve BC

sarahtrivett.com
My path to post-traumatic growth has been all about embodiment. Recovery from childhood sexual abuse lead me to the study and practice of different types of movement, meditation, Somatic Experiencing and sacred sexuality. It's been a cyclical journey from surviving to thriving, continually bringing me home to the wisdom of the body, the medicine of the earth and the magic of the ancestors.
I have a Master's degree in Counselling, a Certificate in Feminist Narrative Therapy and I aim to be justice-oriented and anti-oppressive in my practice. That means that I'm committed to unlearning toxic systems of oppression and ways of being and I do my best to hold space for you to do the same.
My approach to healing is somatic, attachment-based and I have a holistic orientation towards sexuality which means that I believe that the erotic touches every aspect of life. Through looking at your relationships with yourself, your body, the earth, and the people you care about, we can get a sense of where you're stuck, as well as the gifts you have that can alchemize the stuckness.  sarahtrivett.com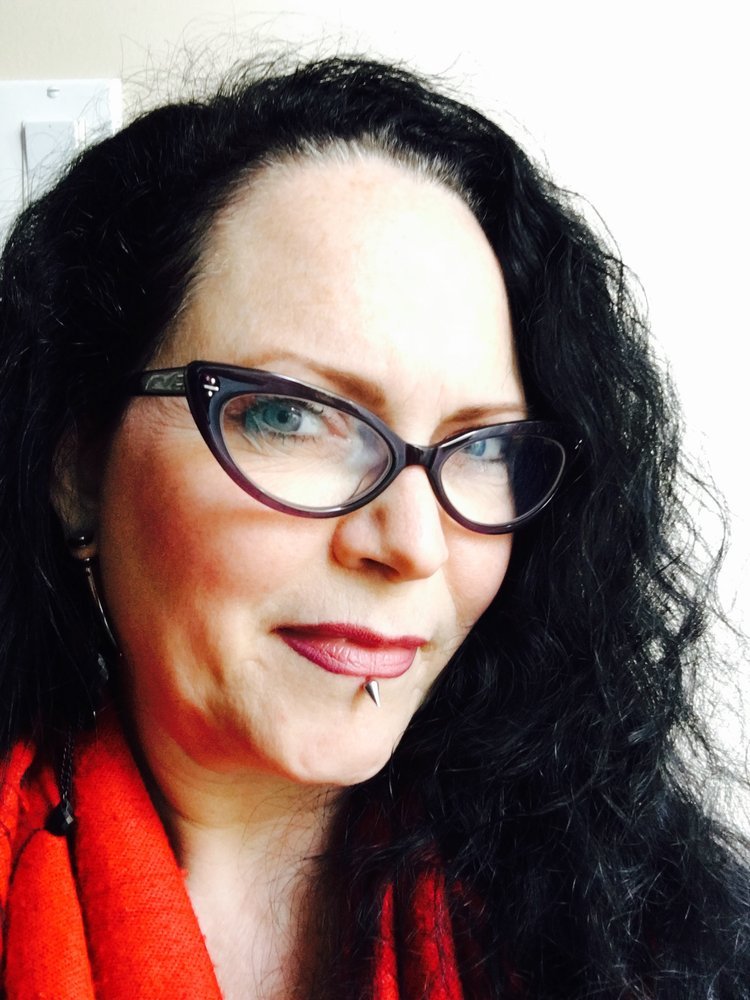 Cherish Dorrington
Vancouver BC
In the summer of 2012, after many fulfilling years of working as a psychological therapist, I decided that it was time to change it up. it was time to follow my passion in freedom work. I have seen a constant flow of amazing, vibrant people, over the years, people who have done their healing work, gave it their all, longing to fully live their lives, still be swallowed up by secret shame, caught up in societies games. This pains me to the core. We have been taught to hide our true selves, to fear our sexuality, to settle in relationships and, basically, to accept what we've got. Well, I say "no". In order for true fulfillment to flow, we must be open, honest and expecting the best. We must determine to go back to the drawing board and re-write our stories around who we are, what we want, what turns us on, what lights our fires. Open about what we fear and willing to face it. This is my aim: to assist individuals and relationships in getting real, being present and creating true joy.
Creating freedom in intimacy, relationships and self. For individuals, couples, triads and other configurations, wanting to learn how to be authentically present, vulnerably courageous and free of the blame game. No more shame. No more pretense. Being genuinely you.  cherishdorrington.com