BODY, MIND AND SPIRITUAL WELLNESS

Our Team Provides Only The Best !
We are a team of complementary and allied health clinicians who collaborate with the best practitioners to offer you comprehensive holistic care. We pride ourselves on providing a caring, respectful and supportive environment for everyone. We continue to undertake professional development to ensure we are at the forefront with research, knowledge and specialist care.  Our qualified practitioners will assess you as an individual, prescribing focused sessions plans and solutions to promote and maintain your optimal health and wellbeing.
To promote wellness and to establish and maintain optimal health.
Each person has a responsibility towards her/his own health and must be an active participant in her/his own health
Body. Mind and Spiritual Wellness!
Body, Mind And Spiritual Wellness Is A Big Canadian Health Care Family Expanding Globally. OUR VISION Is To Conduct A Service That Doesn't Focus On The Masses, But, Rather, Focuses Exclusively On The Best. In this Way, Our Users Can Have A Service They Can Rely On That Offers Them the Best Wellness Advice In Complementary and Alternative Therapies.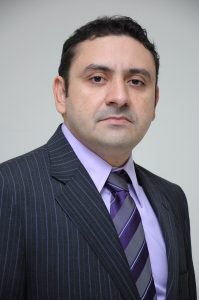 Jonathan Dell

Katerina Fox
Ron Verenich

Michelle Williams

Debora
Julia
David
Sheron
Antony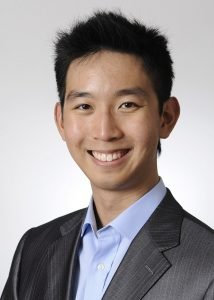 Andy
Home Remedies For Good Health Everyone Should Know.
Pomegranate juice cures hypertension. Chewing holi basil/clove relieves acidity. Raw garlic cures gastric problems. Watermelon juice cures summer headaches… 
Continue Reading.
Natural Home Remedies for Healthy Hair Care.
Hair is also an important part in the body. And it is also one of the evaluated points of human beauty. But hair is sometimes unhealthy. The reasons which make your hair unhealthy are stress, hormonal imbalances, allergies … Continue Reading.
For Women: Top Best Herbs For Hormone Balance.
Hormonal imbalance, a lack of energy, reduced sexual desire, etc. can lead to problems for women. Besides, hormone-disrupting chemicals (like BPA) and environmental toxins… Continue Reading.
Avoid pill popping for common ailments and try natural home remedies for common problems like cold, cough, sore throats, muscle aches and more. Taking care of our health is paramount to living a healthy, happy, and productive life.
Continue Reading.
On Our Bulletin Board - Only The Best For You!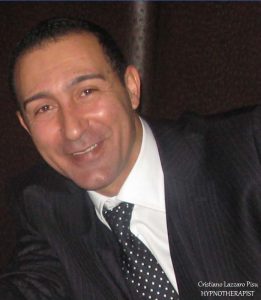 Lazzaro Pisu differ from others because along with his service he provide a method that he developed called HBMD (Hypno Behavioral Mind Direction) a safe and secure natural method that gives effective, positive life change results, after just one to tree sessions. In the year 2019 he was selected from over 4,000 major companies around the world to receive an honorable Global Award for his service in the field of Natural Therapies.       www.lazzaropisu.com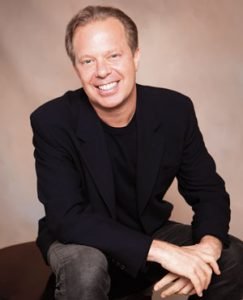 Dr. Joe Dispenza is a well-established authority in everything relating to how the brain functions. He is also a scientist whose interests extend well into the world of quantum physics. Joe Dispenza has dedicated a good chunk of his life to teaching. He helps people all across the world to become the best version of themselves they can be.     www.drjoedispenza.com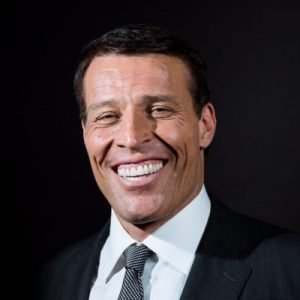 Anthony Jay Robbins a leader called upon by leaders, has worked with 3 US presidents, top entertainers –from Aerosmith to Green Day, to Usher and Pitbull, as well as athletes like Serena Williams, Andre Agassi and the Golden State Warriors. Billionaire business leaders seek his advice as well; casino magnate Steve Wynn and Salesforce.com founder Marc Benioff are among those grateful for his coaching.  www.tonyrobbins.com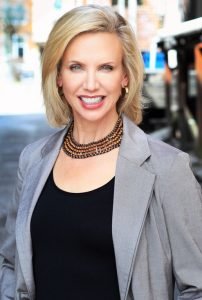 Meridith Elliott Powell
High energy, high impact and highly motivating, that is Meridith Elliott Powell, founder and owner of MotionFirst. A certified coach, speaker, and business development expert, Meridith is known in the industry as a catalyst and someone who makes things happen! Meridith began her career in sales and marketing, grew into finance and commercial banking, and is now a gifted and award-winning business person.  www.meridithelliottpowell.com