Shiatsu is a form of Japanese bodywork based on concepts in traditional Chinese medicine such as the use of chi meridians. Shiatsu derives from a Japanese massage modality called anma. There is no good evidence that shiatsu is an effective medical treatment.
M. Susan Sheedy
Toronto
torontobodyworks.com
Sue Sheedy's extensive background in bodywork includes certification in eight modalities, including western massage, acupuncture, and shiatsu. Sue is one of the longest practicing cosmetic acupuncturists in Toronto and she is also trained in NISA (deep tissue realignment), dynamic posture, Thai massage, aromatherapy, cosmetic acupuncture, craniosacral therapy, kinesiology taping, fertility acupuncture, and infant and child massage.
Sue coaches RMTs on refining their practice for better posture and alignment. In learning to do so therapists learn to better engage in their work providing a deeper more comfortable pressure. This allows the therapist to decrease the risk of injury to themselves thereby prolonging their career with reduced sick/injury time off work.
Sue has spoken at wellness events and has made appearances on Breakfast Television (2005, 2006) and for Slice TV on the series, Plastic Makes Perfect (2007). Her cosmetic acupuncture work has been featured in Vitality Magazine and Beyond Fitness Magazine.
She is a member in good standing with the College of Traditional Chinese Medicine and Acupuncture of Ontario (CTCMPAO), the College of Massage Therapists of Ontario (CMTO), and the Registered Massage Therapy Association of Ontario (RMTAO).    torontobodyworks.com
Laurie Ward
Toronto
laurieward.ca
Laurie Ward have been a shiatsu therapist for more than 20 years and she have worked with hundreds of clients to help alleviate their pain, speed up their injury recovery time and reduce their stress levels. She is dedicated to improving the health and wellness of each person who comes to see me. She is also endlessly curious about the body and work hard to get to the root of the problem, continually adapting her treatments to target her clients changing conditions and health needs.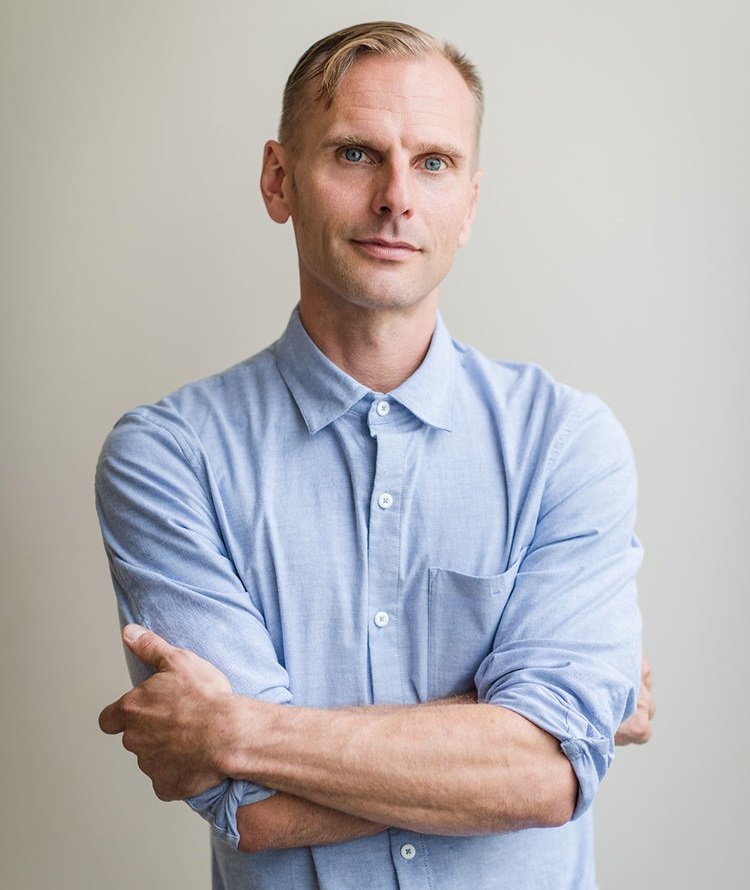 Matthew Sedo
Toronto
fixmeup.ca
Matthew Sedo is a Acupuncturist and Shiatsu Therapist with an interest in musculoskeletal and stress-related disorders. He approaches treatment through a Traditional Chinese Medicine framework, informed by a contemporary understanding of neuroanatomy and the science of pain. He holds diplomas in acupuncture and shiatsu therapy from the Shiatsu School of Canada and is a member of the College of Traditional Chinese Medical Practitioners Association of Ontario. Matt is also an instructor and clinical supervisor at Eight Branches Academy of Healing Arts, Humber College and the Ontario College of Traditional Chinese Medicine
Matthew is committed to providing the utmost in quality patient care. He focuses on addressing the root cause of your condition, rather than only the symptoms. Whether you're seeking relaxation, stress relief or managing a chronic illness, Matthew will work together with you to create a personalized and effective care plan.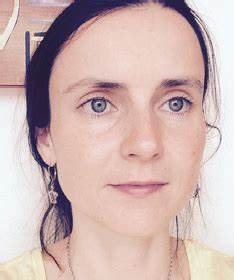 Regina Eustace
Vancouver BC
vancouvershiatsu.com/bio
Regina is skilled in deep Shiatsu techniques. She practices Zen Shiatsu Therapy which relaxes the nervous system.
Her heart-centered presence invites a natural ease, while her intuition guides her in supporting energy flow in the body. This creates space for deep healing.
Feeling joy and balance in body and mind is a gift, lighting the natural appreciation of who we really are.  vancouvershiatsu.com/bio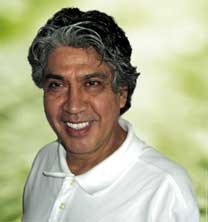 Fernando Cabrera
Vancouver BC
vancouvershiatsu.com/bio/
Fernando Cabrera has been practicing Zen Shiatsu (Masunaga style) since 1992.
As well as his private practice Fernando offers Shiatsu workshops through out BC. He also teaches Shiatsu at the Vancouver School of Bodywork and Massage and has taught in the Shiatsu program with Langara College.
Fernando's unique style also combines techniques drawn from traditional Thai massage and Chi Nei Tsang (internal organ massage).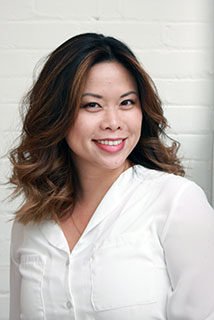 Desiree Chester
Toronto
torontobodyworks.com
Prior to embarking on her journey in Traditional Chinese Medicine (TCM), Desiree has over 8 years of experience working in Human Resources and Training & Development in the nuclear industry and holds a Bachelor of Business Administration.
The journey that led her to pursue acupuncture stemmed from her own personal struggles with stress that are all too prevalent in today's fast paced and competitive environment. She is a strong advocate of blending eastern and western modalities to achieve a well balanced, holistic approach to self care.
Firmly believing that experience is the path to knowledge, Desiree is passionate about encouraging others to discover how TCM, on its own or in conjunction with massage and bodywork, can help mitigate struggles such as mental/ emotional stressors, fertility issues, musculoskeletal pain/trauma and even keep the aging process at bay. She is committed to working with her patients to create a plan that is custom fit to their unique needs. In doing so, she aims to assist them to make proactive, educated and confident investments in their present and future well being.        torontobodyworks.com
Francesca
Vancouver BC
francescashiatsu.com
Her goal is to understand how her client's physical and emotional habits have impacted their health and well-being and how she can gently and efficiently facilitate their healing.
She focus on improving her  client's quality of life through restoring strength, flexibility and energy from past injuries, reducing the effects of emotional pain and stress on the body and encouraging mind-body awareness. During your treatment, she will use a combination of Shiatsu, CranioSacral, Visceral Manipulation and L.A.S.T to ensure that I use the appropriate techniques to address your individual concerns.  francescashiatsu.com
Dario Grasso 
Vernon, BC
shiatsuforlife.com
Dario Grasso has been practicing Shiatsu since 2004.
He is a Shiatsu Practitioner certified by the Accademia Shiatsu Do, Milano – Italy. He also holds a Certification as Chair Shiatsu Practitioner from the Canadian College of Shiatsu Therapy – Vancouver, BC.
Dario practices a form of Masunaga Shiatsu massage. This technique integrates the anatomy/functional aspects of the body with energetic and psychological ones. This style aims to awaken the WHOLE body to a new state of self-consciousness, to balance the flow of life force energy, or Qi, that underlies and energizes all of our functions, bringing and maintaining health and strength.  shiatsuforlife.com